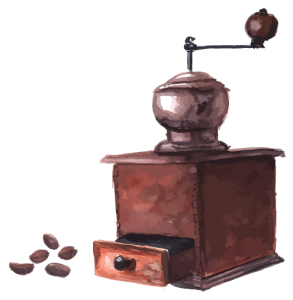 These are current workshops Terri can offer in a variety of settings. Please contact her if you would like to host one of these workshops at your bookstore, book club, conference, or other venue.

Writing the Natural World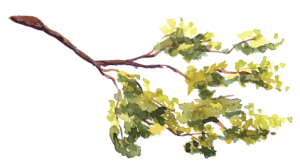 In this creative writing workshop, I introduce the biographies and writings of such luminaries as Thoreau, Emerson, John Muir, Basho, Terry Tempest Williams, and Mary Oliver. A discussion of a particular creative writing tool or form will be given in class. Each class is highlighted by a field trip to a local outdoor setting that serves as inspiration to your own writing (weather permitting). This workshop is for all levels of writers. Beginners are welcome.
The Wild Horse of Haiku: Beauty in a Changing Form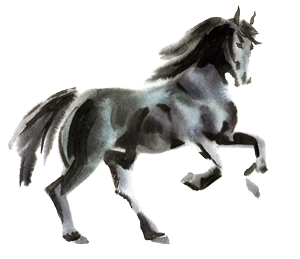 Dating back to eighth century Japan, the shortest form of poetry traveled to America in the early 1900s. This two-hour workshop presents a slideshow tracing the rich literary heritage of haiku, which evolved from Japanese roots and reflects an entirely different syntax and philosophy from modern English. Looking at the history of haiku and how it has changed over time, we practice the art and epiphany of writing this short form.
Gepetto's Workshop for the Essayist, Memoirist, or Poet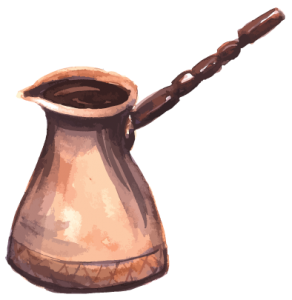 Like the ole' toymaker, we enter the workshop of our imaginations and try to carve out something that will come to life. Will the story, essay, or poem tell truths or lies—or something in between? Once created, does the writing have a life of its own and surprise us with a sudden twist or insight?
Bring in a piece of writing you love but want revitalize in some way. Using examples, I illustrate how some writing becomes stronger when you change the form. I may ask you to elongate your lines into prose, shorten your piece into poetry, or play with sound in metric verse to loosen up the gears of your mind and create something fresh. Going back and forth between two forms often catapults writers from being stuck and releases the hidden meaning in what the writer is trying to say. This is an experiential workshop open to writers at all levels.
Walking into the Sunset
How Art Inspires the Poetic Process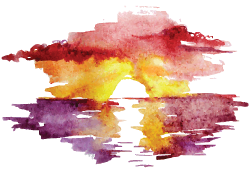 Some poets study great painters or sculptors to open themselves to a new way of expressing the written word. Others delve into another medium to explore the creative process. In this three-week poetry class, I discuss the relationship between Rodin and Rilke as well as the art of Matisse, Georgia O'Keefe, Rene Magritte, Frido Kahlo, and Kenneth Patchen to serve as inspiration for writing exercises. Each week, I present a different poetic tool or form in relation to the artists studied. There is time for in-class writing and sharing for those who desire feedback. All levels of writers are welcome!
The Essential Sensual Poetry
What Is the Root?
What
Is the
Root of all of these
Words?
One thing: love,
But a love so deep and sweet
It needed to express itself
with scents, sounds, colors
That never before
Existed.
~Hafiz (1320–1389)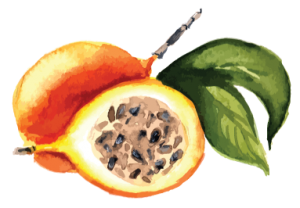 J
ohn Keats said, "O for a life of sensation rather than o thoughts!" This two-part workshop explores how color, sound, and smell can cultivate poetic writing. Savor examples from the Spanish sensual poets, American contemporary writers, and Japanese haiku artists. In each class, there is writing time to generate new work and time for sharing. All levels of writers welcome.
Aligning with the Design of Nature
Discovering Your Poetic Voice Through Sacred Geometry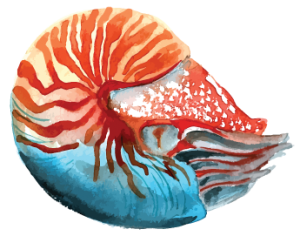 In this workshop, I present six shapes in nature as inspiration for creative writing exercises that allow for a sense of wonder and harmony within. We study the innate wisdom found in the spiral, hexagon, fractal, circle, and cross. Includes a discussion of each shape followed by a meditation and writing exercise. I will guide you toward discovering how each shape can speak through you by using creative writing tools such as imagery and sensory detail. I incorporate ideas from Angeles Arrien's book Signs of Life, The Five Universal Shapes and How to Use Them and David Wade's The Cosmic Dance of Symmetry and Chaos in Nature, Art, and Consciousness.
Journey to the Center of Your Soul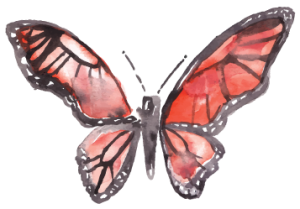 During this six-week course, I discuss the lives and poetry of Lao Tzu, Rumi, Hafiz, Rilke, Mary Oliver, and David Whyte. Their work serves as inspiration to fuel writing exercises that center around a particular theme. Connect with images that stir your soul and find a new way to articulate unconscious material as you bring it to light through the writing process.