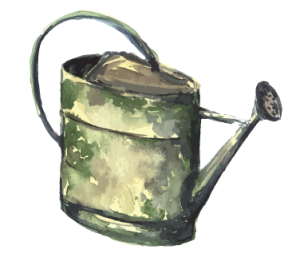 Terri Glass brings decades of experience as a poet, writer, and teacher of creative writing to her inspiring children's poetry workshops. The following programs are poetry residencies Terri can offer to your school, after-school program, or summer camp.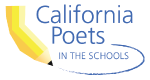 This five-to-ten–session residency gets students exploring various writing tools that correspond to California Core Standards for English. They learn metaphor, simile, imagery, personification, onomatopoeia, alliteration, rhythm, rhyme, and forms such as haiku, odes, and chants. These poetic tools can correspond to themes or other subjects they are learning. See California Poets in the Schools for more details.
Language of the Awakened Heart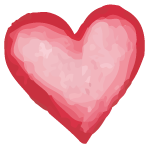 During this ten-week poetry residency, your students explore themes such as joy, generosity, peace, praise, and forgiveness to embrace a greater feeling of wholeness. In each session, a poetic tool is introduced to give students a way of articulating what the theme means to them. Based on An Inspirational Guide for a New Language. See the Books section for more details.
River of Words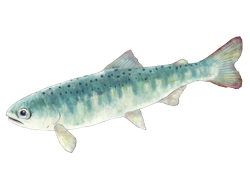 This five-session poetry residency engages students in exploring their local watershed while studying water, flora, and fauna of their region and writing about their discoveries. Students are encouraged to submit their poems to the International River of Words contest.